Staten Island Photocopies & Fax Service
Conveniently located at 400C Victory Boulevard, NBT Copy and Fax is a Staten Island fax service & copy shop, ready to help with your on-demand print, fax, and copy needs.  Operating since 2010, we are located by four popular bus routes (the S48, S61, S62,and S66) just a quick ride to, or from, the Staten Island Ferry.
Our services include:
Making photocopies
Sending or receiving faxes
Printing documents from the web
Printing from email
Printing documents from a disc or USB flash-drive
Print from a Mac or a P.C.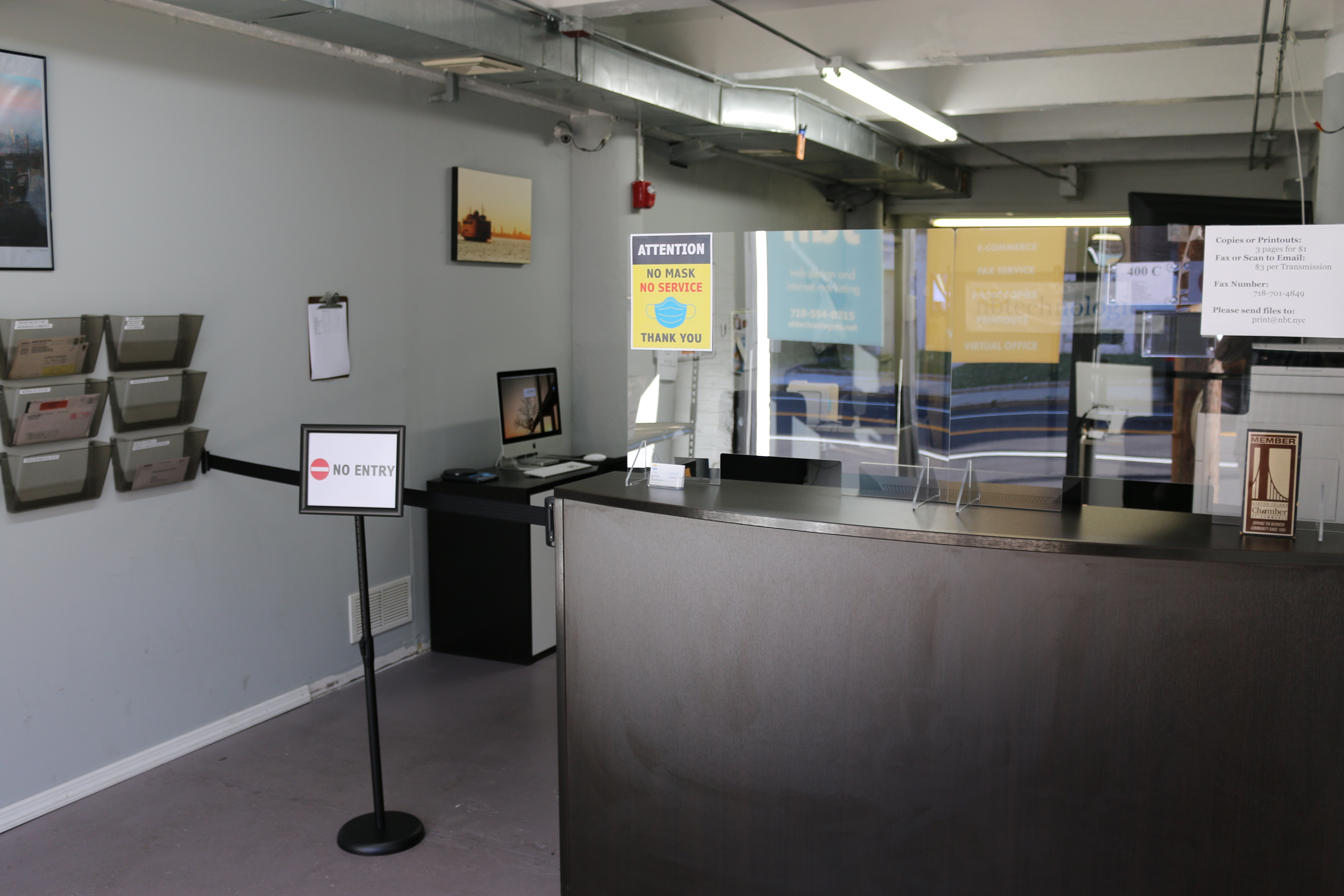 Staten Island Fax Service and Copy Shop
Do you have legal papers, school work, resumes, or medical documents that need to be printed or faxed? NBT Copy & Fax is exactly what you're looking for. We'll help you quickly and efficiently. Our fax and copy specialists are prepared to provide cover-sheets, white out, pens, staple-removers, folders, and most anything you need for your fax or copy project. Do you need to print a document from your email or a flash drive? We have a Mac computer and a PC for your printing needs as well.
Most documents can be copied and faxed. Certain size and quantity of page limits apply. Call our office to hear about our hours and our full printing capabilities.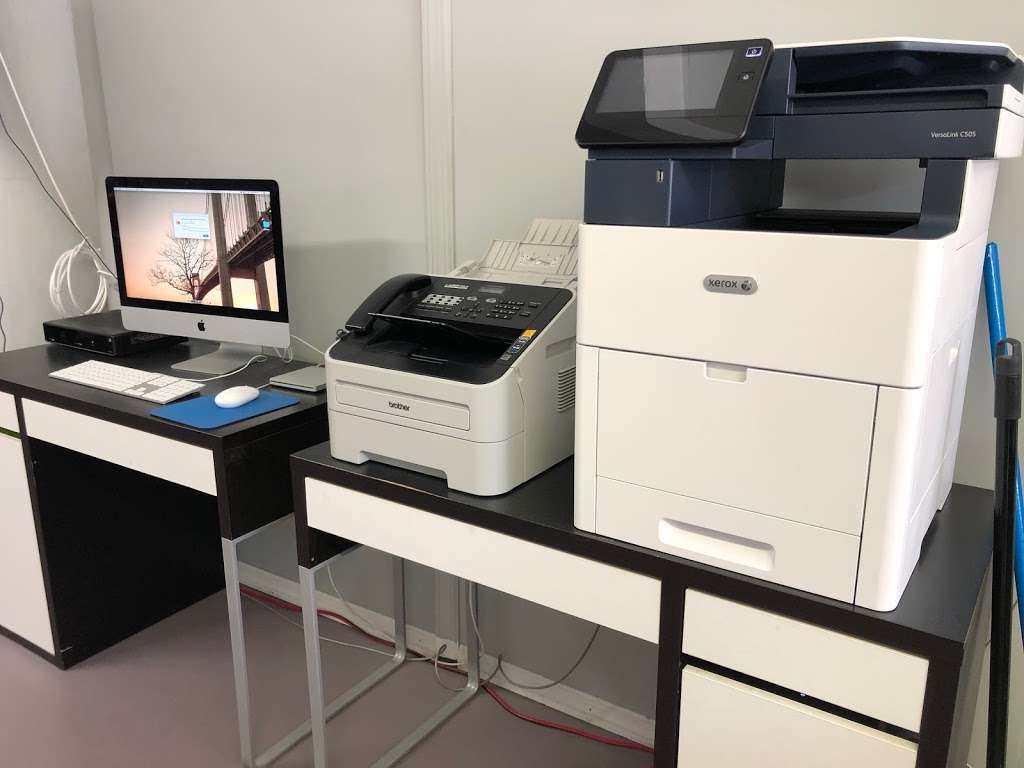 Print from Email/Web/USB Devices
If you've got something to print from a Flash Drive or other USB device, you can print it out. On-premises, we have both Mac and PC, scanner, and copier. At NBT Copy and Fax, it is easy to print documents from the web or your preferred email. No matter what your preferred platform for email, it is our goal to help you quickly and easily. Both color and black and white printing are available for your convenience. Our office staff will kindly assist you with our printer and fax machine.

How to get to NBT Copy and Fax Service
NBT Copy and Fax Service is located at 400C Victory Boulevard, Staten Island, NY 10301. The cross street of our office is Victory Boulevard and Austin Place. Catch the s48, s61, s62 and the s66 buses and get off at the Victory and Austin Place bus stop and you're only a few steps away. You can find NBT Copy and Fax two doors down from On The Boulevard Barber Shop.
Contact us by calling us for any questions about our services or our location 718-273-5925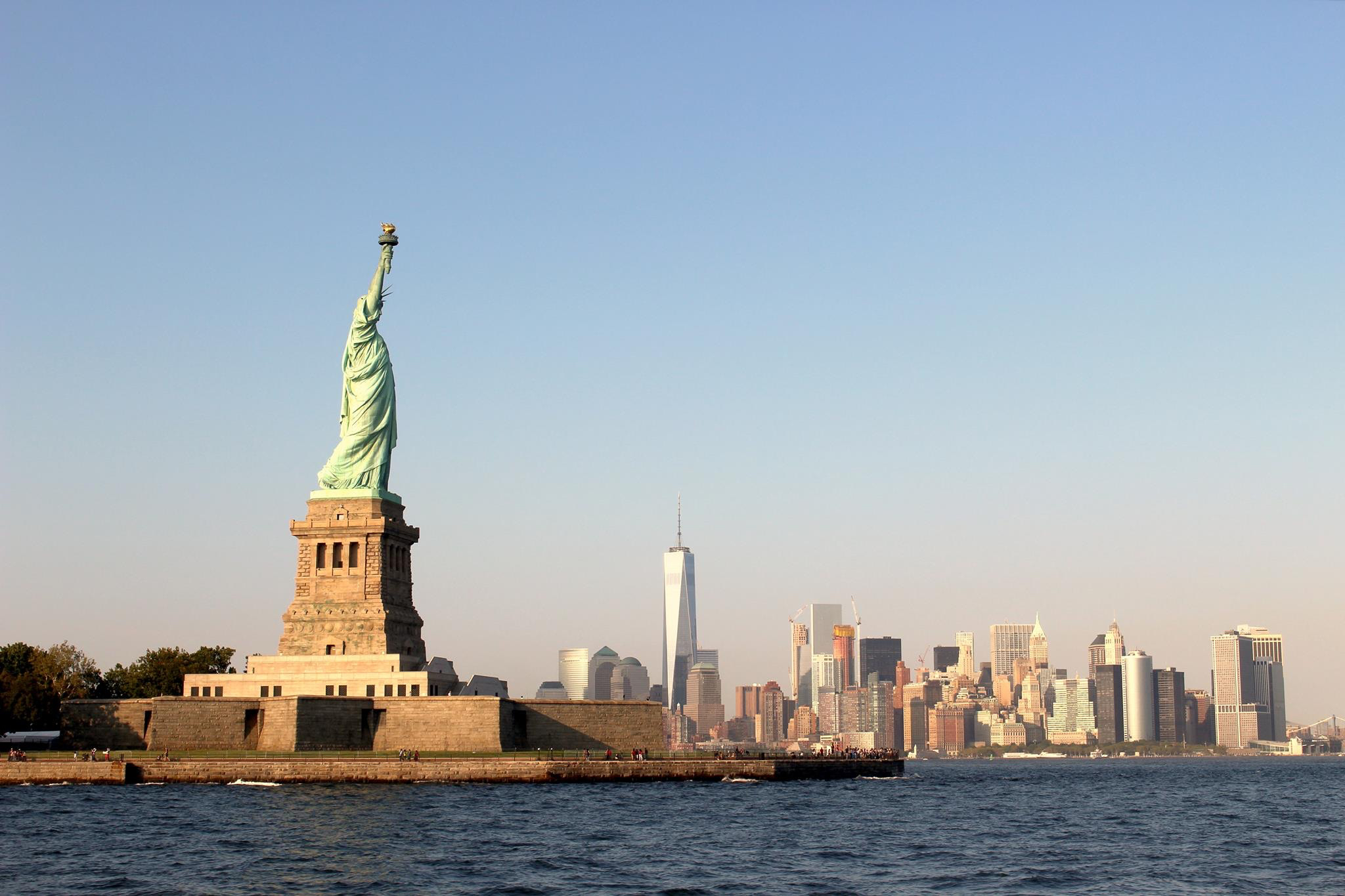 About NBT Copy and Fax
NBT Copy and Fax has been serving Victory Boulevard on Staten Island, New York for over 8 years.  We've been providing quick, convenient, and quality fax and copy services for happy customers since 2010. Need a bigger job? Ask about our design rates, and information about printing postcards, brochures, tri-folds, banners, and anything else you need for your business, personal use, or event!
PRICING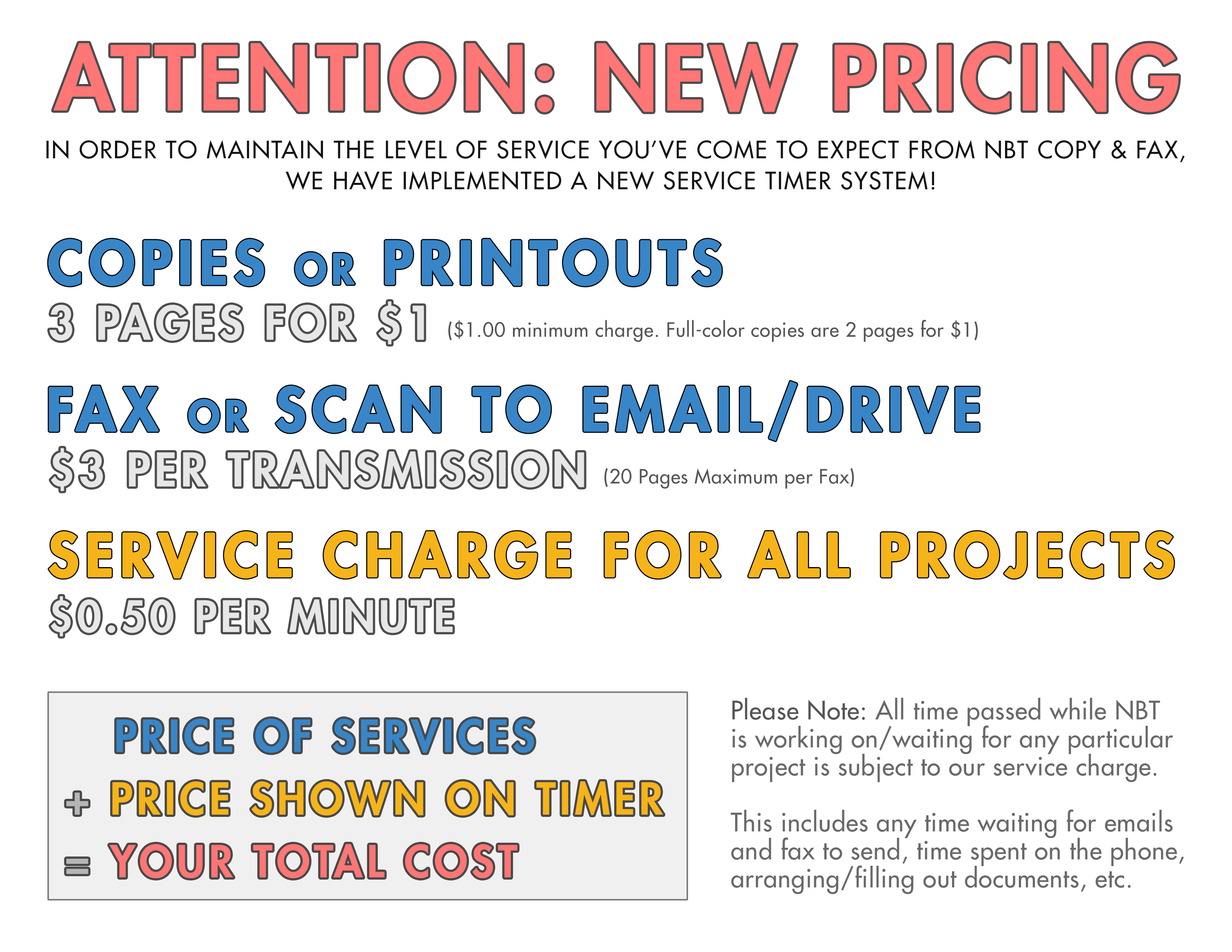 Call us today for all of your Staten Island fax service and copy needs!

Our phone number: 718-273-5925